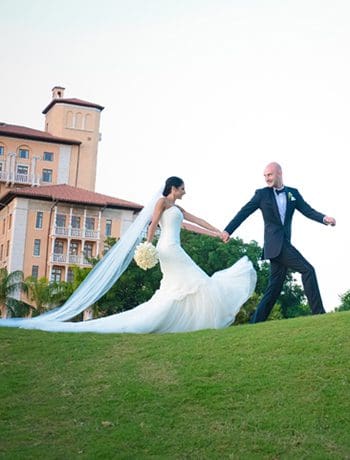 "Thank you UDS!!! MARTHA is amaaazingggggg!!!!!!! and so is all the UDS staff!! Not only does she make you feel 100% comfortable but she gets some amazing shots. My boudoir she did came out soo perfect. THEN OUR WEDDING!! SHE REALLY CAN CAPTURE EVERY MOMENT!!! they really are amazing im so happy I went with them!! you will have pictures for life so finding the perfect photographer is a must!! UDS is worth every Penny! I will have beautiful photos and albums to look back at for life!!! Thank you again!!"
---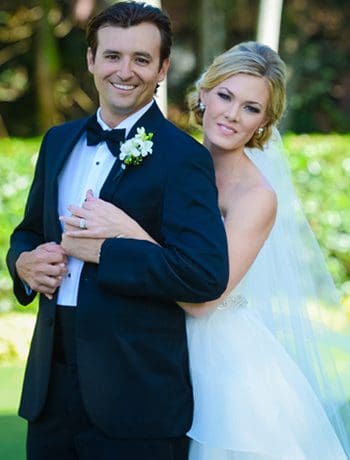 "Martha and her team at Unique Design Studios first caught my attention after we worked on a wedding together a few years ago. I began to follow their work and was always intrigued by the creativity and passion they put into even the smallest shoots. When my husband and I got engaged I put a few websites in front of him and was ecstatic when theirs was his favorite. I immediately contacted Martha and once we worked out some of the details made an appointment for us to go with my parents to meet with Martha. Immediately we knew she was a perfect fit and that was further confirmed by our engagement shoot and all of the fun we had with her. She is not only talented but warm, friendly, fun, passionate and professional. She made us all feel so comfortable. It was like having an old friend of the family shoot us all day rather than a stranger. Our proofs are amazing I can't wait to get our album put together and to get all of our photos in hand.
Thank you Martha!!!
Emmy & Nate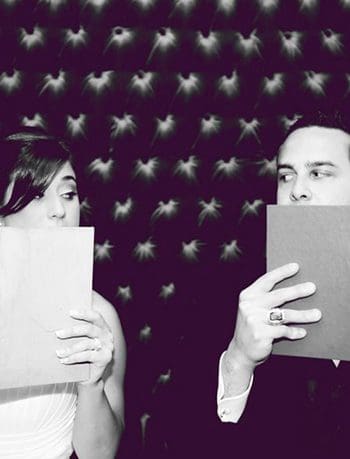 Let me just tell you girls...AMAZING!!!! I'm sure I don't even have to tell you ;o). I am in LOVE with all my pics!!!! It is going to be VERY difficult making the album because of all the faves! Joe and I were just in awe! This will not be the last time you see us! You guys are now family. I am obsessed! LOL! . I Love You girls! Thank you for capturing sooo many BEAUTIFUL pics of our special day. You guys ROCK!!! XOXOXOXOXO!
Hello Karla. Good morning to you and Maylin and everyone on the UDS Team. I would like to take this opportunity to extend my sincerest and deepest gratitude. I knew that by putting our faith and trust with you guys we wouldn't be disappointed.. Quite frankly, you exceeded our expectations, and captured every detail of what was one of the best days of my life!!! Again, words can not express how impressed and grateful we are with the quality,creativity, and sheer brilliance of your work. You truly have a god-given talent that you have perfected and I am honored that you captured the essence of this day.
Again, THANK YOU!!!!!!!!!!!!!

Lauren & Joe
---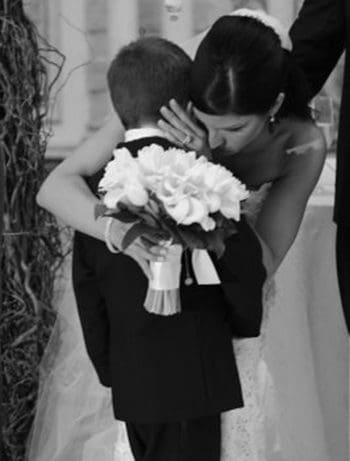 First of all, this note to you is WAY overdue! Since the wedding, life has been a whirlwind with respect to getting back to the daily grind, kids' activities, birthday parties, First Communions, etc. I just got tired again typing that list! Kristi and I wanted to reach out to you and your husband to let you know that you both made our wedding weekend such a memorable event … words cannot describe the talent that you both have with a camera! We often look at the pics and ask 'who are those people'???? The photos of the wedding and engagement bring us back to those incredible moments every time we glance. We are thrilled that you were able to capture the best days of our life so vividly.
You two are incredible people beyond what you do for a living. We are very fortunate to have met you both and hope that we are in a position to refer business your way – and hopefully have occasion to use your services again!
Best Regards,
Tom (and Kristi!)
---
Good Morning Martha!!!!
There are not even words to describe the insanity in these photos!!!!!!!! We are completely blown away!!!!! We have had an amazing time shooting with you and Jesus and have developed a connection that is clearly demonstrated in the photos. We are excited for you and your hubbie to be the ones to capture these moments for us and cant wait for more to come!! First we have to have the children, but you will definitely be a part of there lives too!!!
---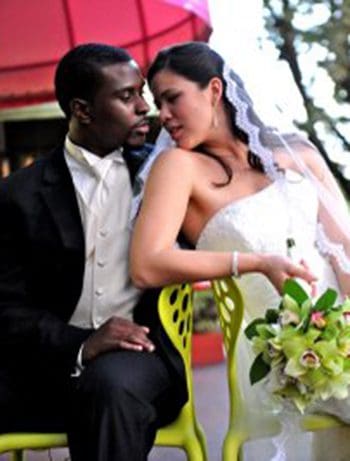 I can't even begin to thank you for capturing the most beautiful images of the happiest day of my life! We absolutely adore each and everyone of the photographs; I don't know how we'll choose the ones for our album. My parents were so impressed by how the photos conveyed the love and happiness that we felt that day...not to mention the blast we had at the reception, you even got my Tia Helen doing the Stanky Leg!! Haha! It was such a pleasure to have you and your hubby, Jesus, with us on our wedding day. You both made us feel really comfortable - it was easy to "give it" to your cameras! My favorites are definitely the ones from our shoot after the ceremony - so incredible and so much fun!
Ok, I'll stop rambling now...I'll just say THANK YOU, THANK YOU, THANK YOU!
With love,
Michelle & Phillip Suggs
---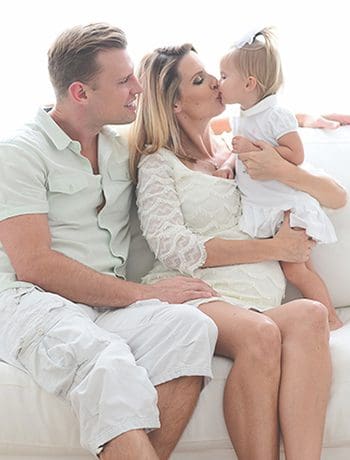 We've had the opportunity to work twice with Unique Design Studios and Martha Ramirez. Both times we had such a great experience, quick, easy shoot with amazing photos afterwards. Thank you guys!
---
"Martha and her team at UDS are beyond AMAZING!! From our engagement pictures to our wedding, every single picture was beautiful. The girls at UDS were always extremely helpful and quick to reply to any of my emails, texts or calls. I HIGHLY recommend UDS to any bride searching for a photographer.
Martha, thank you so much for everything!! Like I said before, I will keep thanking you till the end of time!"
---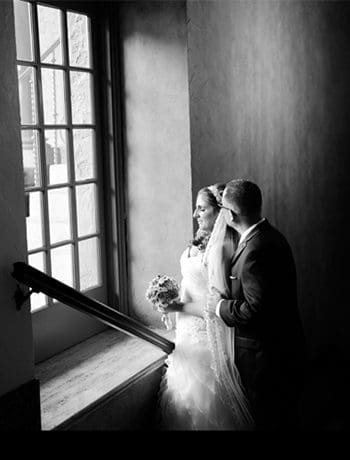 "Hands down BEST IN THE BUSINESS!
My husband and I cannot say enough good things about the team at UDS! From our first meeting with Melyssa & Martha we felt right at home, they go above and beyond to make sure their clients feel special. We did our engagement shoot with them as well as our wedding day, and they captured all those moments PERFECTLY. If it's one thing NOT to think twice about in this wedding planning process, it's hiring a great photographer, look no further!"
---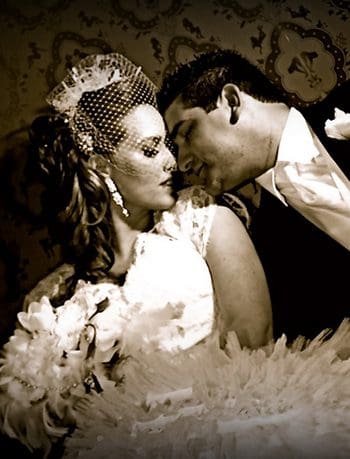 WOW! It is impossible to find words to express how much we love and adore our wedding photos. They are utterly beautiful! YOU guys were able to capture the memories and emotions that we will carry with us for the rest of our lives. Even though i was extremely ill with a 103 degree fever, you would never be able to tell. I can't thank you enough for that.
We went to many photographers to capture the most important days of our lives. We knew right away after speaking with you and seeing your work that you were the ones without a doubt in our mind.
YOU have exuberant natural raw talent that is limited to few people and God has blessed you incredibly. We will definitely use you guys for all of the many exciting adventures we have yet to come across in the beginning of our lives together. YOU ARE AMAZING! if you are ever in Naples give us a call and we will all go to dinner. WE love you guys very much and thank you from the bottom of our hearts.
Much Love and Respect,
Allana and Carlos
---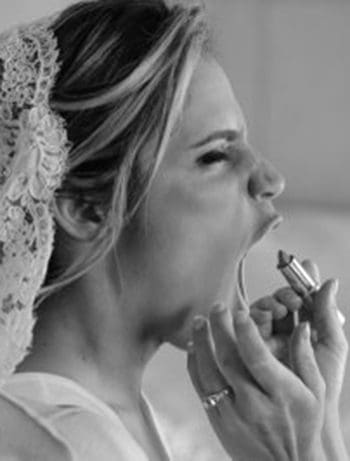 The pics are amazing!!!!! In the few pics David and I saw, we are left speechless!!! I can't wait to see more!!!
BTW: We are on the cruise ship and just had to get on the internet to see if some teasers were up and you did not disappoint...It is soo worth paying .50 euros a minute (lol) to see our pics... Thank you to you and your husband and your team. You guys are the best!!!!
xoxo
Tati and David
---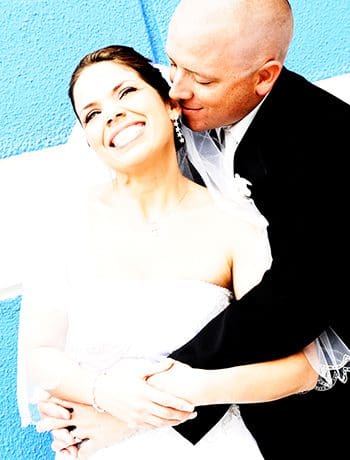 I just wanted to take a moment and send you, Jesus, Jacquie, and Oli our love for helping make our wedding day amazing. Your talents, skills, personalities, and love for your work and for us made it such a wonderful experience and joyful event. From the first time we walked into the office till now the whole UDS family has been amazing. Everyone at the reception loved Jesus and Jacquie and they ADORED, and when I say adored, I mean, Arleen and I must have received easily over 100 comments about how much they loved the mattes and the photos that were in them (props to you and Jacquie). That's was a brilliant idea.
Thank you as well for connecting us with Leo, he was a blessing in disguise and Arleen and I appreciate your opinion and recommendation of actually getting a videographer and he made the whole process just as easy. Like I said I will keep it short but I just wanted to say thanks.
Love,
Arleen and Chris
---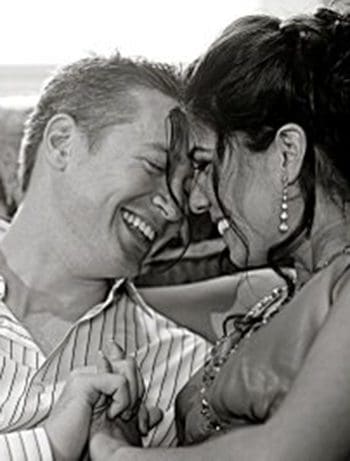 Thank you so much for the gorgeous engagement photos and save the dates! I have had literaly dozens of people ask me, "who is your photographer, I have to use her!"
Thanks again, we are sooo happy!
Andrea Lora
---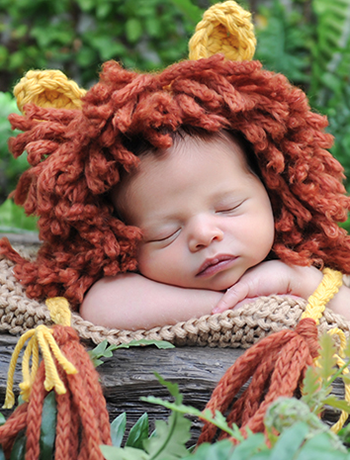 FANTASTIC EXPERIENCE!!!!!! They saved my day. My old photographer cancelled 3 times and at 39 weeks pregnant I thought I was going to have to lose out on my maternity photos. They managed to put together a dream photo shoot with approximately 25 minutes notice (not an exaggeration). They are extremely professional and really enjoy what they do. Time is also not an issue with them. They will sit and finish thier shoot no matter how long it takes. Their concern is that it comes out right and that you are happy with the results. They are very nice and make you feel extremely comfortable even with intimate photos. I highly recommend them. If it weren't for them, I would have no memories of my pregnancy. Taking the quality of their work into consideration and the attention they give to their clients, in my opinion they are prices are extremely reasonable. I give them a 10 out of 10.
---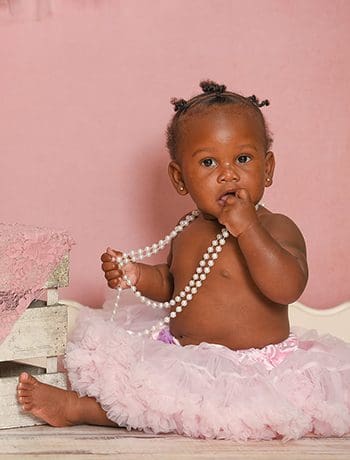 I want let know one else capture the milestones in my grand daughter journey in life. Very professional group of women. Who can take your ideas and make the pictures a story.
---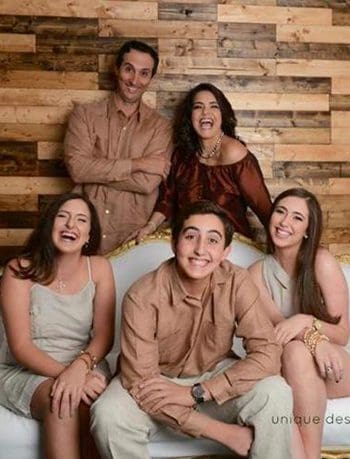 Creative, professional, friendly, attentive, responsive, and definitely UNIQUE; one of a kind.
---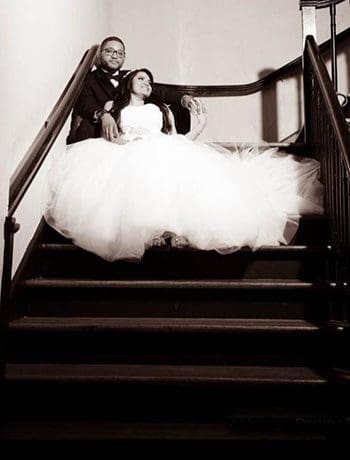 "The whole UDS staff was amazing. Needles to say the photography came out amazing. They showed my wife and I how much they truly care for their clients. They really capture the best moments that you'll cherish forever"
---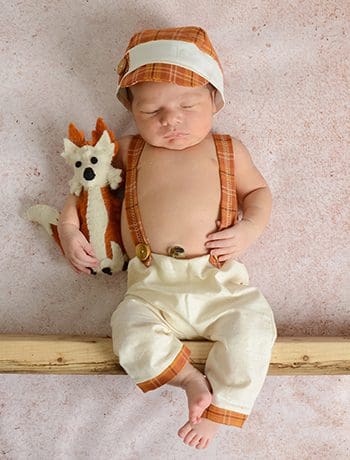 Great studio! Everyone is incredibly nice and professional! Our photographer Gigi was the best and was super sweet with my baby boy and daughter! Super recommended!
---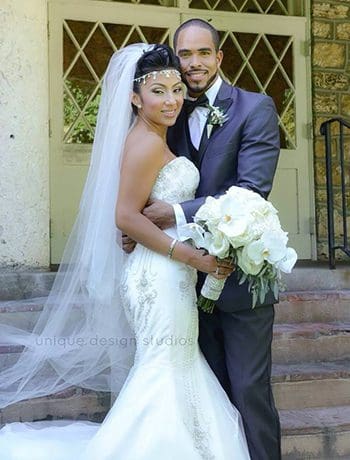 "I absolutely loved the work that Martha and her team did! My pictures are one of a kind. Martha is super sweet and very talented. One thing I enjoyed the most was seeing actual professional pics the next day after the wedding which she posted online! I truly recommend UDS!"
---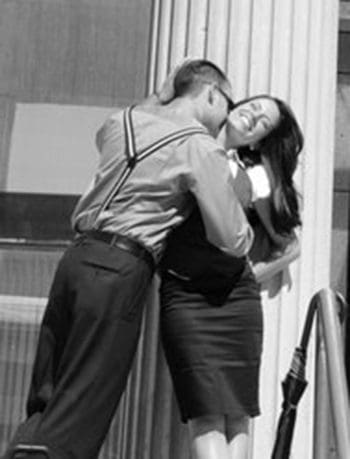 Martha, Amazing pictures! You have made Jeff and I speechless. Your work is outstanding. We are very glad that we chose you as our photographer. You obviously have a gift from God. BTW Jeff says he is practicing for the wedding. LOL!
Thank you for everything. You have made us very happy.
Love,
Jenny and Jeff
---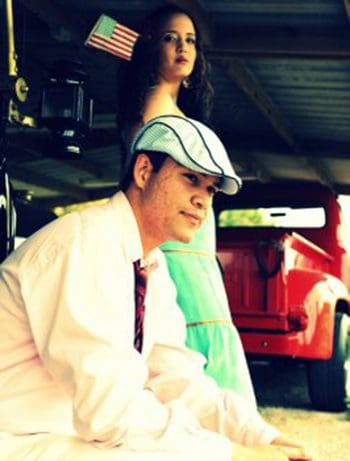 To Martha and her staff,
Maybe imitated but will never be duplicated! This is how we truly feel about UDS. Once we walked into your studio we knew we wanted no one else to take our photos, but seeing them come to life as you did, WOW! This is beyond anything we have ever seen. Thank you so much for your attention to every detail and making us feel so "relaxed" during the shoot. Truly the best!
Chris & Regina
---