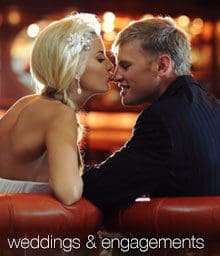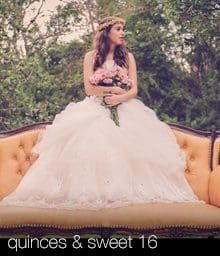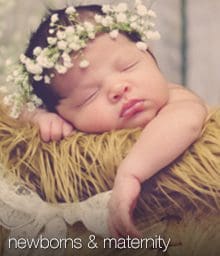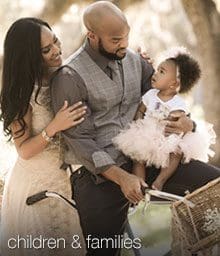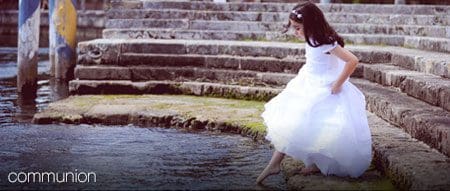 Receive A Complimentary Consultation! Complete the Form Below or Contact 305-668-7171
Unique Design Studios Specializes in Children & Wedding Photography in Miami, Ft Lauderdale, Key West,  New York, Atlanta, Napa Valley, Europe & the Caribbean, just to name a few.
Thinking about starting your children's professional photography collection, but not sure where to start ? Wondering where to go for professional wedding photography ? Freezing important moments through photography is one of our biggest desires and concerns and wondering where to find the right professional photographer in Miami may feel like a very difficult task to take on.
Relax, our team at UDS will assist you with all your photography needs in the most efficient and professional manner. Only with a true candid approach to photography can the human emotion be captured in its natural form. This is particularly true for professional children and  wedding photography. Our aim is to achieve the most natural style in capturing the essence of your wedding event. We understand the job of telling the story of every couple's wedding in a manner that will reflect the essence of their "special day". We place special care in making sure that the story is conveyed, with the very best wedding photographers in Miami. Be assured that with UDS, you will be proud to share your most special story with your children, future generations, family and friends.
If baby, maternity, newborn, children or family portraits are on your agenda, we have the best and most accessible photography staff just a phone call away , anywhere in South Florida, ready to go to the location of your choice or right here at our 6500 sq ft studio. Our promise is that you will be able to relax and enjoy those special occasions, knowing we are in charge of the most important element: the professional photography.
Our commitment to you is that whether it may be with your children photography, or your family or wedding photography, our experienced staff will make it possible to provide you with the true definition of what photography should be: "The capture of those special moments, captured naturally and elegantly"!